HOME
> Active vs passive pickup
ACTIVE VS PASSIVE GUITAR AND BASS PICKUPS
Pickups can also be subdivided into active and passive. Whereas in passive pickups, power and tone come solely from the composition of the coil and magnet, in active pickups the coil and magnet are responsible only for a small part of the final sound, most of which comes from a preamplifier placed inside the pickup itself.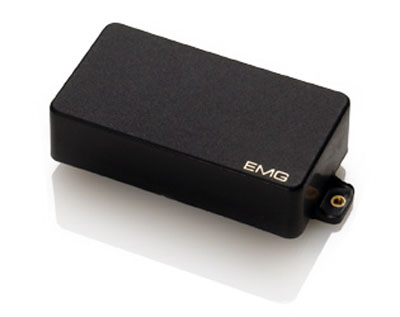 The typical humbucker EMG active pickup.




Consequently, by virtue of the reduced magnetic attraction on the strings, active pickups can be placed closer to the strings, without this disturbing their vibration and sustain.

Even though they are often identified by their 'cold' sound, active pickups offer undeniable advantages compared to passive ones.

One of these is the low impedance which allows both the use of very long wires without the loss of signal quality and a better interface with studio and multi effects processors, as well as very low background noise.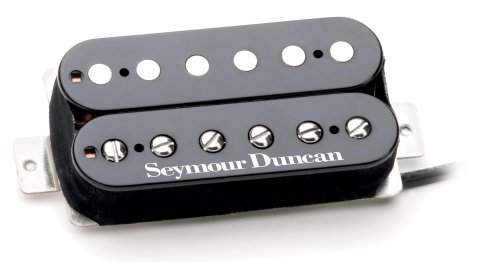 The typical humbucker Seymour Duncan passive pickup.



I do not agree with the theory according to which different guitars equipped with active pickups will tend to sound identical. Personally I have observed that all the other constructive factors hold a certain importance in any case, especially the wood used for the neck and the hardware.

It is worth bearing in mind that, because of the different impedance, passive pickups require types of components (potentiometers and capacitors) completely different from those required by passive pickups in order to work.

As a result, the two types of pickups cannot be mixed without the performance of one of the two being heard.