HOME
> Neck through top plates
NECK THROUGH TOP PLATES
A top plate (or tone plate) is a portion of wood, usually an exotic one) which thickness might range from 7 to 15mm which is glued on top of a guitar or bass body made in a neutral tone wood like alder or mahogany to fine it to a specific tone and frequency response.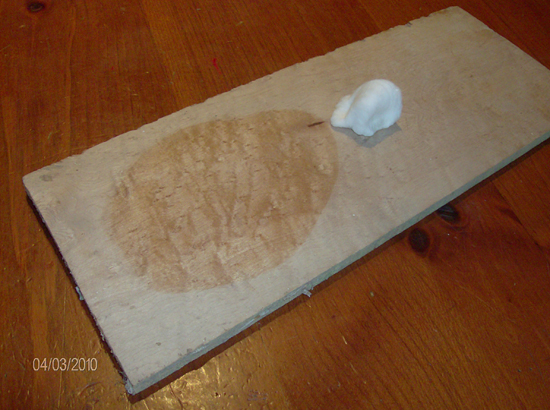 A birdseye maple top plate.



For a more detailed description of the use of top plates please read this article.